Represent your brand with a
Responsive Website
You need a website that represents your company well AND grows your business. Since 2012, FourteenG has created gorgeous, effective, and custom websites that are designed for our clients' needs and specifications. Websites are tools used to generate money. With our custom website design approach, we ensure that your website is both compelling and effective.
The majority of your users will be accessing your website from a mobile device. We make sure that your customers receive a consistently great experience across all platforms.
We make sure that you are found when customers are looking for you online. Our SEO practices always give our clients the best opportunity to reach organic traffic.
We create websites and campaigns that convert more leads. We offer fully-managed websites & online marketing services optimized for any company.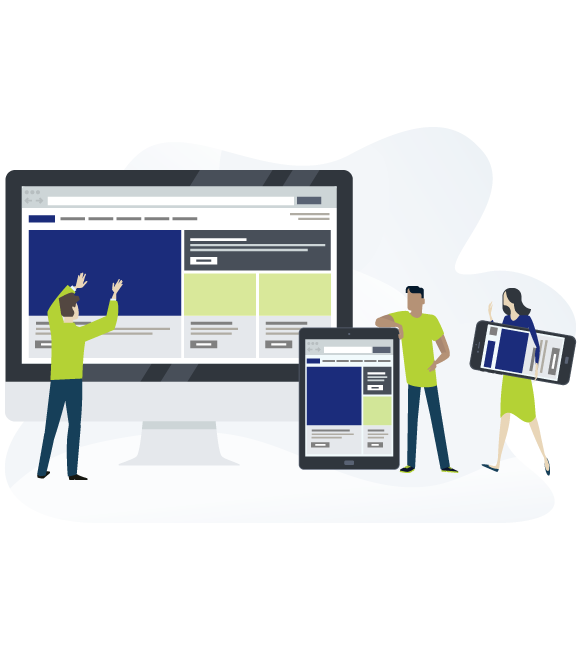 Would you like a better understanding of the services FourteenG has to offer. Check out our services videos below to see how we take your visions and projects to the next level.