Successful
marketing is rooted in data.
Analytics complement and drive every component of your business. Knowing how to make the most of the insights that the data provides is an in-demand skill that every marketing team should possess. At FourteenG, we can show you which figures to look at, how to read them, and how to optimize your content to improve performance over time. Regularly accessing and analyzing your data will help you drive more value from your marketing efforts.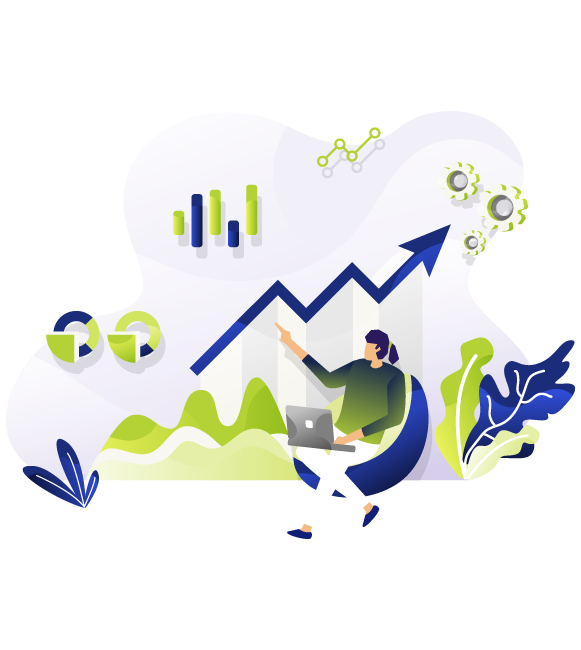 Would you like a better understanding of the services FourteenG has to offer. Check out our services videos below to see how we take your visions and projects to the next level.