Professional
Graphic Design
service.
FourteenG graphic design services make your business stand out in the crowd. We apply your brand to every facet of your business – business cards, brochures, booklets, flyers, print ads, social media posts and more. The design possibilities are truly endless. In today's evolving business landscape, it's important to have impactful online and offline marketing materials. There is more than one way to catch the attention of your audience. So be everywhere!
Combining print and digital advertising can only expand your reach. We create beautiful and elegant print and digital ads for every type of business.
Exterior & Interior Signage.
Indoor & outdoor signs are a direct reflection of who you are as a brand. Without your signage, most of your target audience wouldn't even know you existed.
Our creative product packaging design reflects your brands personality. Custom package design grabs users attention and makes products memorable.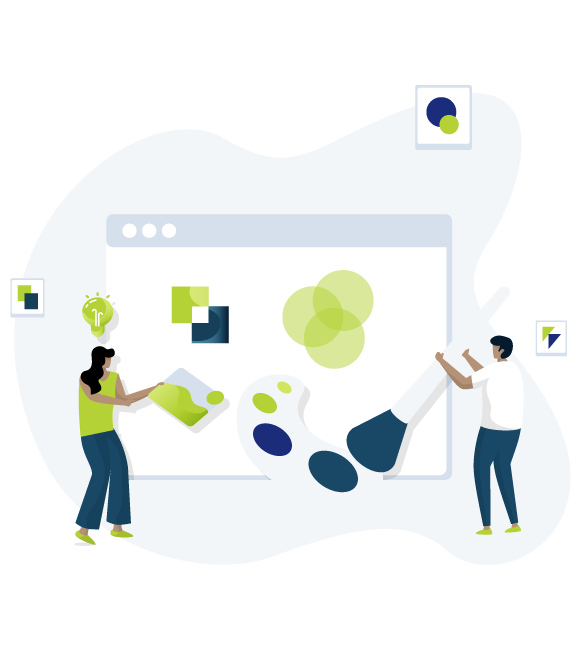 Would you like a better understanding of the services FourteenG has to offer. Check out our services videos below to see how we take your visions and projects to the next level.