Establish
"Always-On"
Marketing Channels.
Automation takes the hassle out of the tedious tasks of marketing, while giving you the tools you need to develop stronger customer relationships and deliver a personalized customer experience 24 hours a day. We allow you to seamlessly market across different channels, segment your audience, and target them with personalized experiences, saving you time and creating an impact. FourteenG selects the right marketing platforms for your company and helps you make the most of these tools.
Our strategies are based on results, leveraging key performance indicators (KPI's) from these systems to determine the results from your campaigns and continually test and optimize our efforts to increase return on investment (ROI).
Deliver the right information exactly when users need it; gain insight about how a user interacting the brand and where they are in the sales funnel.
Build brand awareness, increase traffic and generate qualified leads through social postings, blogs, and paid campaigns. Social sharing, social listening and tracking.
Provide user engagement via multiple mobile applications, and the ability to build relevant mobile messaging into multi-touch nurture campaigns.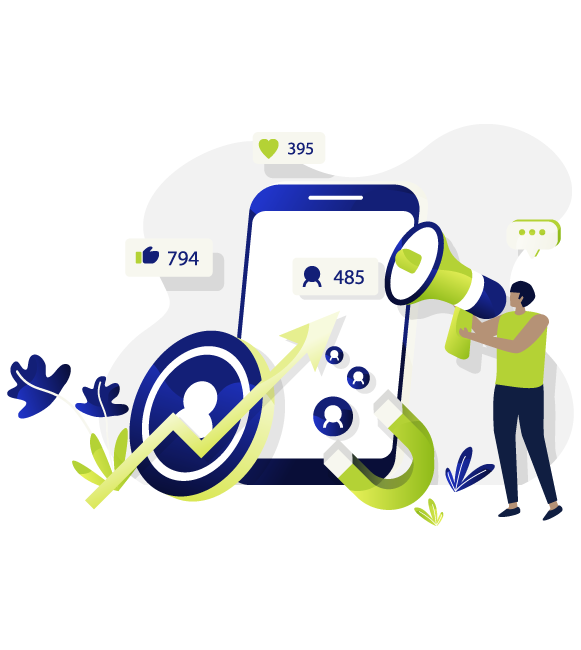 Would you like a better understanding of the services FourteenG has to offer. Check out our services videos below to see how we take your visions and projects to the next level.