Create more
compelling content
Execute on your content marketing strategy. Drive traffic to your site. Reach customers (and Google) with quality, cost-effective blog and website content from savvy writers. FourteenG provides a simple solution for content writing services.
From blog posts and email newsletters to landing page copy, our copywriting services help build brand awareness and improve visibility for search engines.
Email newsletters allow you to keep current and prospective customers informed about your brand and engaged with your product and service offerings.
Work with us to co-create deeply personal content to power content marketing and SEO. For clients just starting out or even content marketing pros.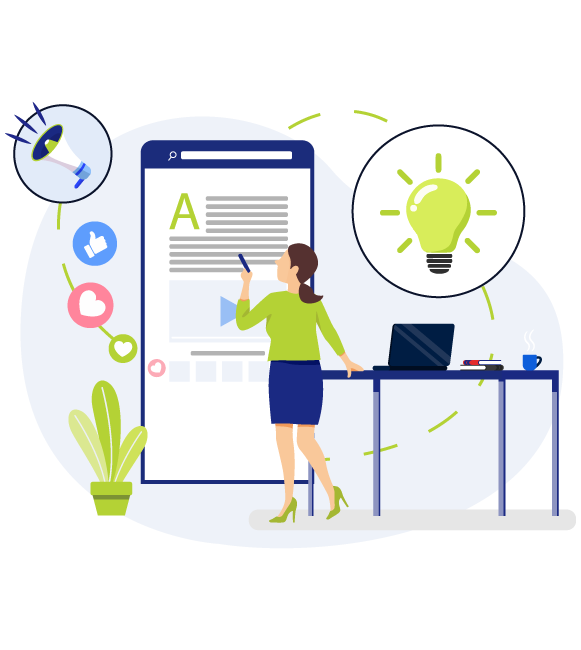 Would you like a better understanding of the services FourteenG has to offer. Check out our services videos below to see how we take your visions and projects to the next level.