Marketing & Communications Agency
FourteenG exists to help companies emphasize their visions by elevating their brand. We imagine, design and build experiences that connect people with brands in real life.
Since 2012, we've helped over 300 purpose-driven companies, entrepreneurs and nonprofits leverage the internet to build their brands. Whether you want more clicks, more subscribers, more sales, or all of the above, we will help plan and execute your vision.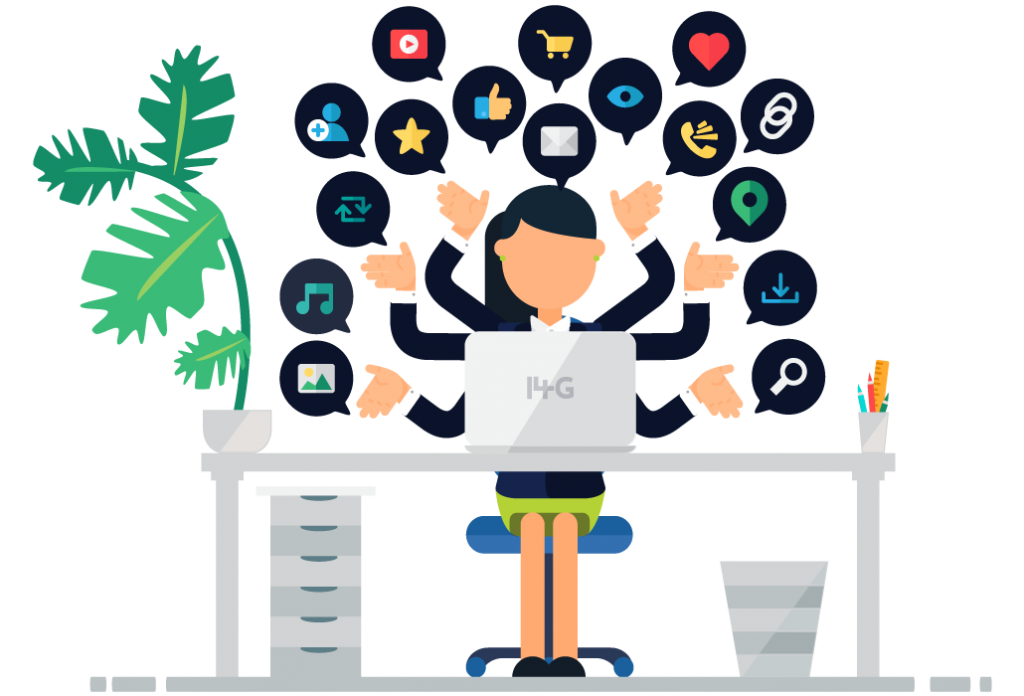 FourteenG Marketing Is Your Digital Marketing Agency in Hartford, CT
Digital marketing is crucial for modern businesses, providing them with a way to enhance visibility while reaching more valuable customers. If you are looking for quality digital marketing in Hartford, CT, you can count on the team at FourteenG Marketing. We offer custom built digital marketing solutions that utilize highly effective techniques to ensure that your brand can reach the right markets. From search engine optimization to web development and paid advertising, graphic design, and more, we build your strategy from the ground up to ensure that you enjoy long lasting success.
Digital Marketing Services in Hartford, CT Offered by FourteenG Marketing
As your experts in marketing communications in Hartford, CT, the team at FourteenG Marketing has extensive experience in creating effective campaigns that generate results for clients in a range of industries. Tell your story with high-quality web development that allows for maximum engagement with your market, and enjoy optimized content designed for visibility. We provide branding solutions, email marketing, social media design, and more, and with high-quality analytics available, you can watch as your campaign takes hold within your market.
Ask Us About Our Marketing Solution Services Today
Transform your brand online with an exceptional digital marketing strategy created specifically for your business by the team at FourteenG Marketing. To find out more about our digital marketing services, or to get started on your project, reach out to us today at (860) 365-9322.
Every piece of work we do starts with a
single idea.
We drive strategy, design brands, tell stories, develop websites, create content, launch campaigns, train teams, and more.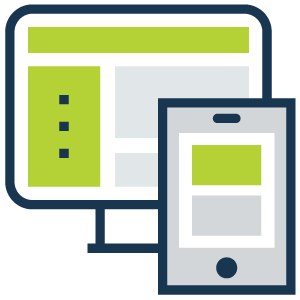 Web Development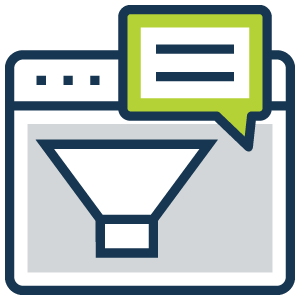 Digital Marketing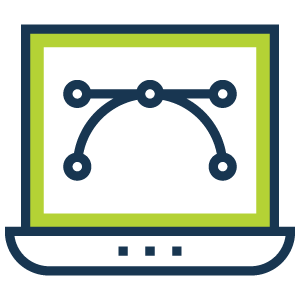 Graphic Design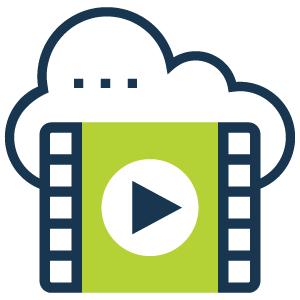 Content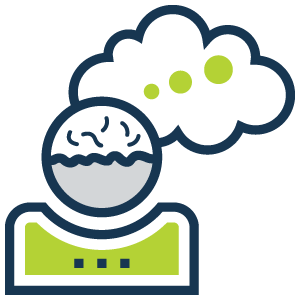 Strategy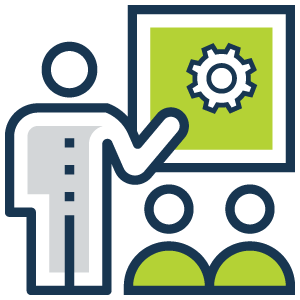 Workshops (Amplify U)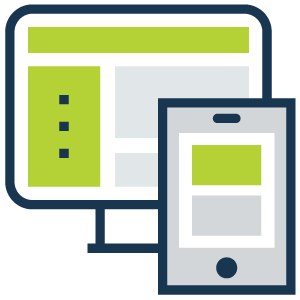 Web Development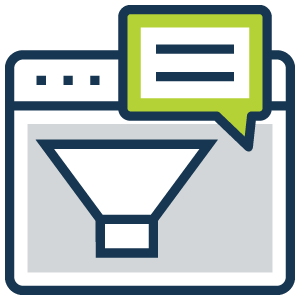 Digital Marketing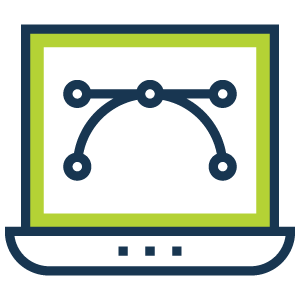 Graphic Design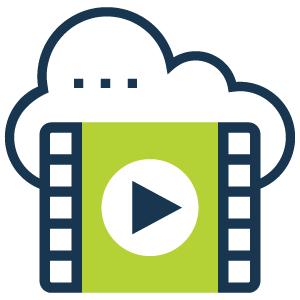 Content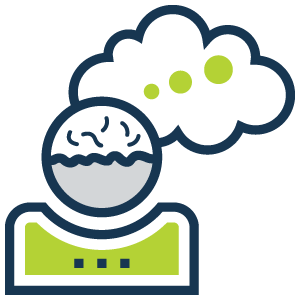 Strategy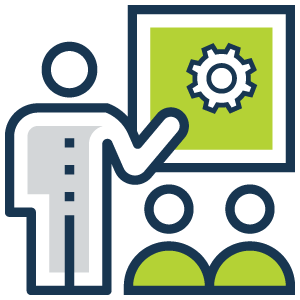 Workshops (Amplify U)
We've assisted with visions of government agencies, universities, gyms, retailers, non-profits and restaurants. We have worked with some of best. Also worked with beginners, the dreamers and the visionaries. Passion & enthusiasm your brand is drives us!
When working with us, you're in
Good Company
Our clients create solutions, celebrate entrepreneurship, stand for justice, and advance the common good.