Keep your site up and
Accessible.
Choosing the right web host is a critical step in your website's development. A web host provides the server space and storage that your website runs on, and its reliability determines how well your website will function and handle stress. A poor web hosting service can hamper your SEO efforts, slow your revenue growth, and subject you to heavy maintenance costs as issues regularly arise.
FourteenG has developed a comprehensive web hosting service that meets the needs of today's businesses while adhering to strict quality and security standards.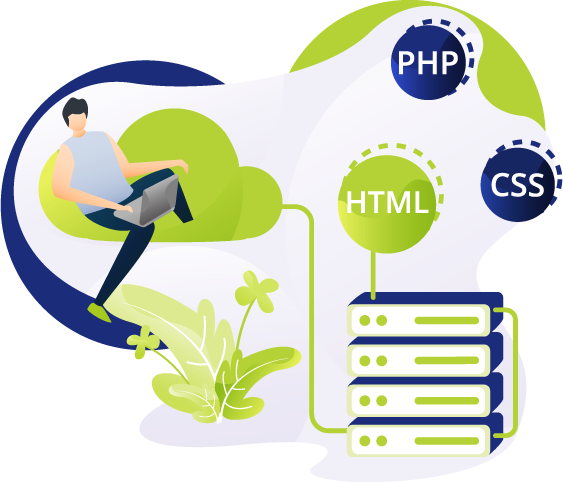 Would you like a better understanding of the services FourteenG has to offer. Check out our services videos below to see how we take your visions and projects to the next level.