Video should be a part of every single marketing plan in today's environment. Not just for the content, but also for the ability to drive visitors to your website or social platforms.
From TV commercials to YouTube to pre-roll ads, we have created every kind of video out there. Whether it's funny, serious, emotionally charged, pure advertising, motion graphics, animation, customer testimonials, explainer videos, telling stories, drone/aerial video, or something else, our well of expertise runs deep.
Not sure what kind of video to create? Don't worry about it. We can help you develop a strategy, write the script, shoot the video, and edit it to perfection.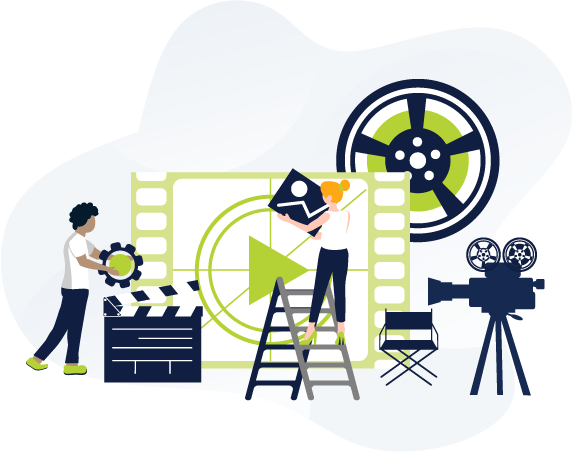 Would you like a better understanding of the services FourteenG has to offer. Check out our services videos below to see how we take your visions and projects to the next level.