Simplicity • Scalability •
Speed.
With user expectations at an all-time high, your company needs a digital experience that is intuitive, beautiful, and optimized across web, tablet and mobile devices. Users decide within milliseconds of seeing your site whether they'll continue their journey with your brand. Through a human-centric design methodology, our designers deliver creative solutions that will resonate with your target audience while advancing your business objectives.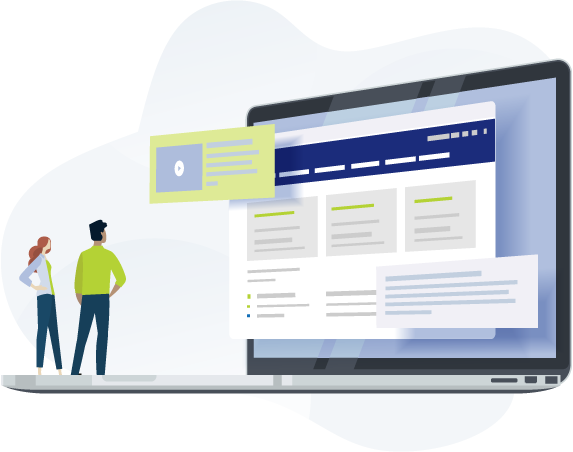 Would you like a better understanding of the services FourteenG has to offer. Check out our services videos below to see how we take your visions and projects to the next level.