Search Engine Optimization (SEO)
Get found +
Provide Value
At FourteenG, we understand that every business is different, just like every industry, every target market, every keyword, and every user is different.
A good SEO strategy identifies and captures user intent that already exists around your core products or services. By identifying all the different variations a user might search, we design and execute an on-page content strategy to secure top rankings and drive users directly to your target landing pages.
Our auditing services provide the direction and context you need to effectively incorporate SEO into your marketing plan.
We focus on developing high-quality content that services the keywords your target audience is using, strengthening your credibility and increasing organic rankings.
You can't manage what you don't measure, so we make sure you have reporting in place and properly configured to provide actionable insights on how people arrive at your site and what they do when they get there.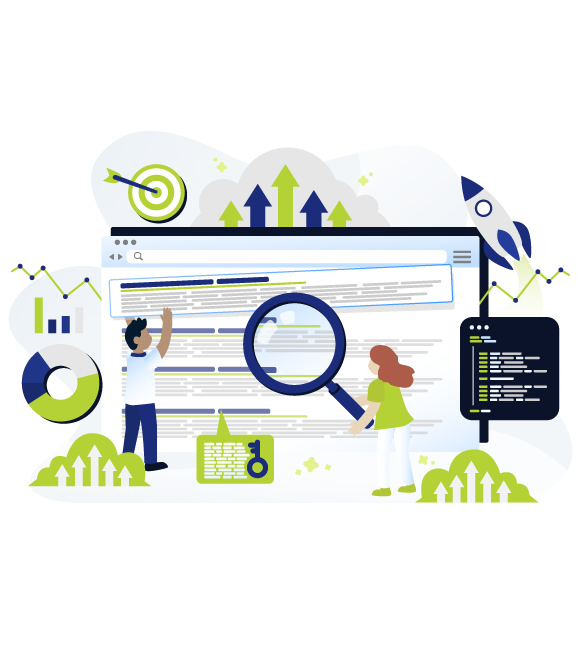 Would you like a better understanding of the services FourteenG has to offer. Check out our services videos below to see how we take your visions and projects to the next level.