Make a strong
impression.
First impressions are incredibly important in the world of business. No matter how great your idea or business is, making a good first impression is all about professional looking Logo Design. We will help you create the best Logo Design for your business, products, or service! No clip art, No recycled ideas, and No pixelated graphics!
We provide Logo Guidelines with all of our logo designs. These are the details on how your new logo should be applied in all digital and print applications.
All variations of the logo design delivered in various sizes & file types for use with all digital and print applications. You Logo is 100% Owned by you!
Logos are delivered in vector format with color variations, grayscale, and color in ALL of the following formats; AI, EPS, PDF, PNG, JPG.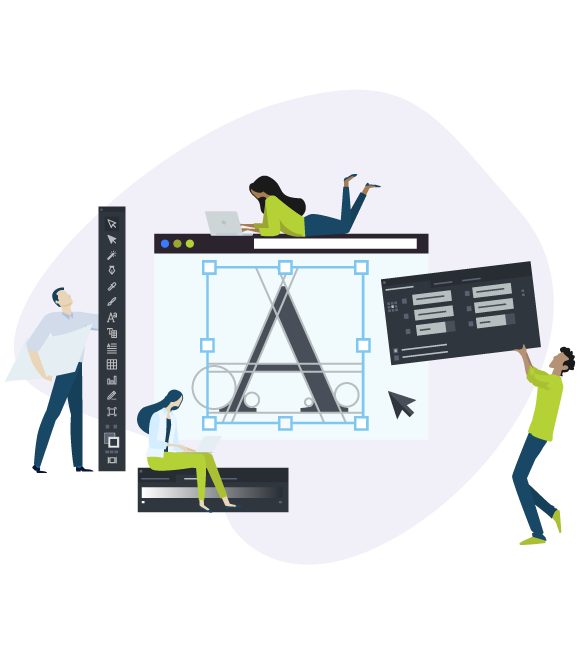 Would you like a better understanding of the services FourteenG has to offer. Check out our services videos below to see how we take your visions and projects to the next level.