Inbound Marketing (Content Marketing)
Attract,
Engage
and delight prospects and customers.
Many businesses today utilize a mixture of different types of content, across multiple platforms to connect with their audience at each stage in the buying cycle.
So, how do we execute inbound marketing for our clients? The idea is that creating content like whitepapers, infographics, eBooks, blog posts and social media profiles will align customers to your brand, bringing them IN with targeted, subtle marketing efforts aligned to their general needs and pain points. Instead of more traditional methods of 'outbound' marketing such as ads or email blasts that go OUT to your buyers.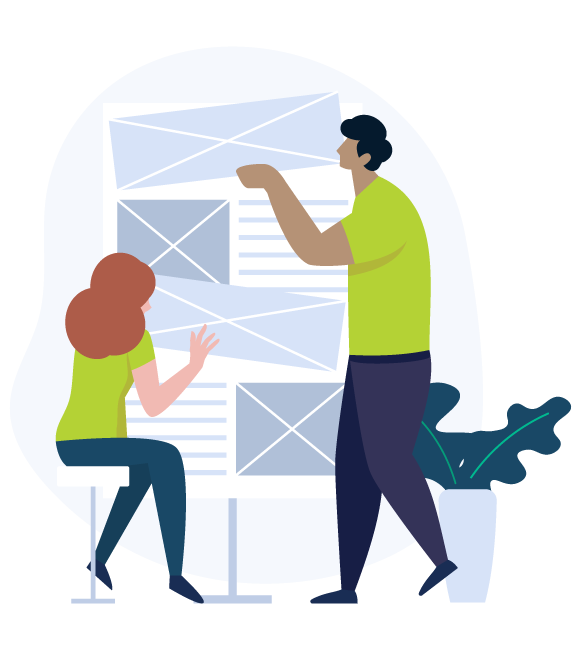 Would you like a better understanding of the services FourteenG has to offer. Check out our services videos below to see how we take your visions and projects to the next level.