ECommerce Web Development
Build an engine that
drives sales.
We design ecommerce sites to enhance functionality, improve user experience and capitalize on up-sell opportunities. We create sites that turn curiosity into conversion.
We do this by designing easy-to-navigate, conversion-oriented sites, seamlessly integrating the leading ecommerce tools and platforms. We make them look good. Because, in ecommerce, first impressions really do matter.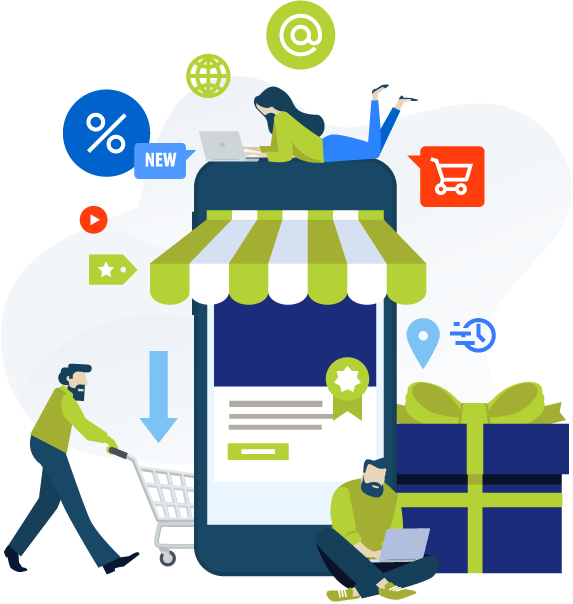 Would you like a better understanding of the services FourteenG has to offer. Check out our services videos below to see how we take your visions and projects to the next level.