PAID DIGITAL ADVERTISEMENTS
Connect with and Influence your
Potential Customers.
Digital advertising can benefit almost every business. Digital ads can help whether you are trying to attract more prospects to your website, drive more sales through e-commerce or build your brand's reach and reputation.
Getting through all the options can be overwhelming. To get the most return on your investment, you need to make sure you are selecting the right platforms, creating effective advertisements and applying changes based on ongoing analysis of your results. Getting your digital marketing set-up for success from the start and managed carefully during the life of your campaigns can save you a lot of money and deliver a huge impact.
Social Media Advertising.
Social Media is great for building awareness with audiences that might not be aware that your business, product or service exists. (Facebook, Instagram, LinkedIn)
Search Engine Advertising.
Search engine's are one of the best ways to target potential customers who are actively searching for a product or service like yours. (Google, Bing and Yahoo)
Media planning is finding the most suitable platform to advertise a product or service. We provide our clients with advice on when, where, and how often a message should be placed.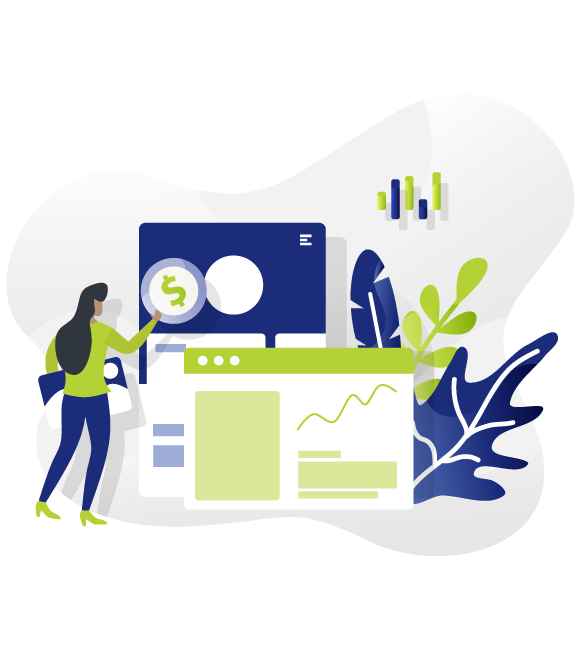 Would you like a better understanding of the services FourteenG has to offer. Check out our services videos below to see how we take your visions and projects to the next level.