Define your
Corporate Identity
Corporate Identity is defined by your intentions and not the outcomes. In other words, the product and services you provide do not define your company. Instead, the attributes and characteristics of your company outline your corporate identity. We begin the design process by gaining an understanding of the uniqueness of your company, your employees and your workplace special needs.
We can help you to find a name that sets you apart from the rest and reflects the identity of your business, a name that people remember and fall in love with.
Document your brand essentials such as design principles, visual assets, voice tone and more. Which will dictate the content of a blog, website, or even ads.
A strong brand begins with the understanding that who you are and hope to become is a byproduct of how people experience your products and/or services.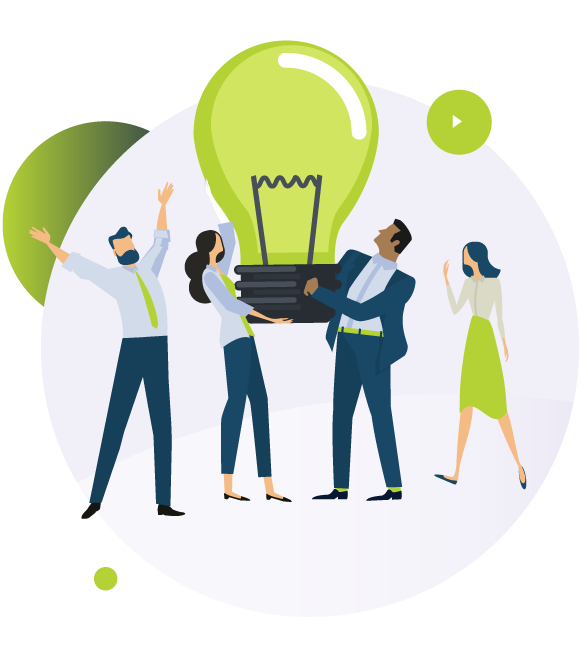 Would you like a better understanding of the services FourteenG has to offer. Check out our services videos below to see how we take your visions and projects to the next level.