Start your business with
confidence.
Few things are as important in business as the manner in which your business is perceived. That's why we strongly believe in an effective brand identity. A brand identity consists of not only a good name, logo, business cards and letterhead, but also includes things like why you are in this business in the first place. As well as how does this improve the lives of your target audience.
We can help you to find a name that sets you apart from the rest and reflects the identity of your business, a name that people remember and fall in love with.
Document your brand essentials such as design principles, visual assets, voice tone and more. Which will dictate the content of a blog, website, or even ads.
A strong brand begins with the understanding that who you are and hope to become is a byproduct of how people experience your products and/or services.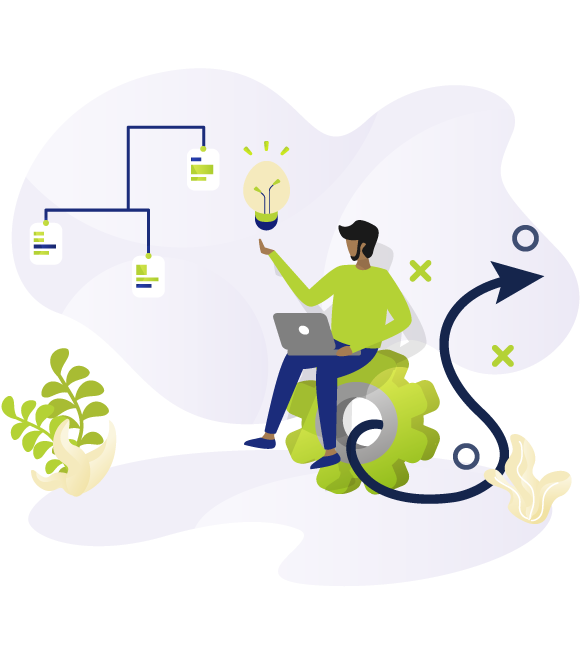 Would you like a better understanding of the services FourteenG has to offer. Check out our services videos below to see how we take your visions and projects to the next level.