We play to our
strengths.
Across all facets of marketing—websites, apps, branding, automation, and advertising—we help you lead digital transformation, end-to-end.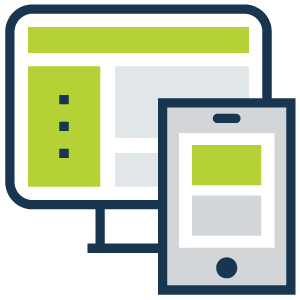 Web Development
Designing superior user experiences mean making easy your audience take action. We deliver solutions for audience's frustrations, goals, and problems.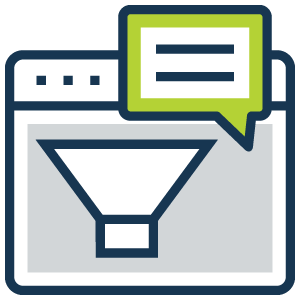 Digital Marketing
Attraction, engagement, and conversion is name of game. We work the right leads, at right time, and utilize marketing automation to nurture those leads into happy customers.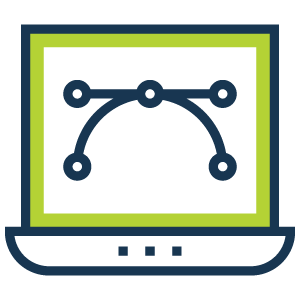 Graphic Design
The right design choices can elevate you brand and connect you to your audience. We design brand based on research and recognizable design, you relevant and position the future.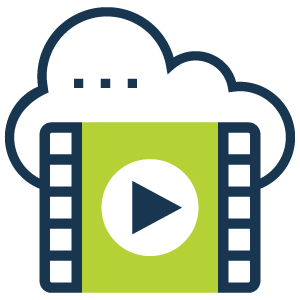 Content
Memorable brands at built on great stories, help brands become great storytellers by focuse the way your brand walks, talks and looks.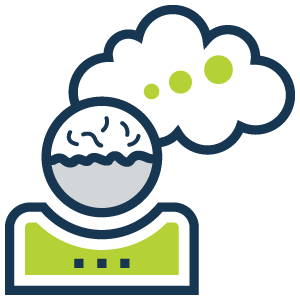 Strategy
We focus on understanding your brand, audience, and business objectives to inform digital strategy is geared toward success.
Interactive experiences designed help teams align, differentiate, and define brand challenges in one-day workshop.
Would you like better understanding of services FourteenG has to offer. Check out our services videos below take your visions and projects the next level.