2021 New Year Website giveaway
win a Free
$5,000
website
Let's face it, 2020 was no one's favorite year… So, we want to help one lucky individual or business kick-off 2021 with a shiny new website! This past year we saw how COVID-19 impacted businesses both large and small. For many, if your business didn't make the necessary adjustments to meet increased online customer demand, you definitely left money on the table. So, if your current website needs an upgrade or your new business needs a website, now's your chance to win an awesome, mobile-friendly, SEO ready site for FREE!
Your chances of winning this website are a heck of a lot higher than playing the lotto. So, just click the button below to enter the drawing!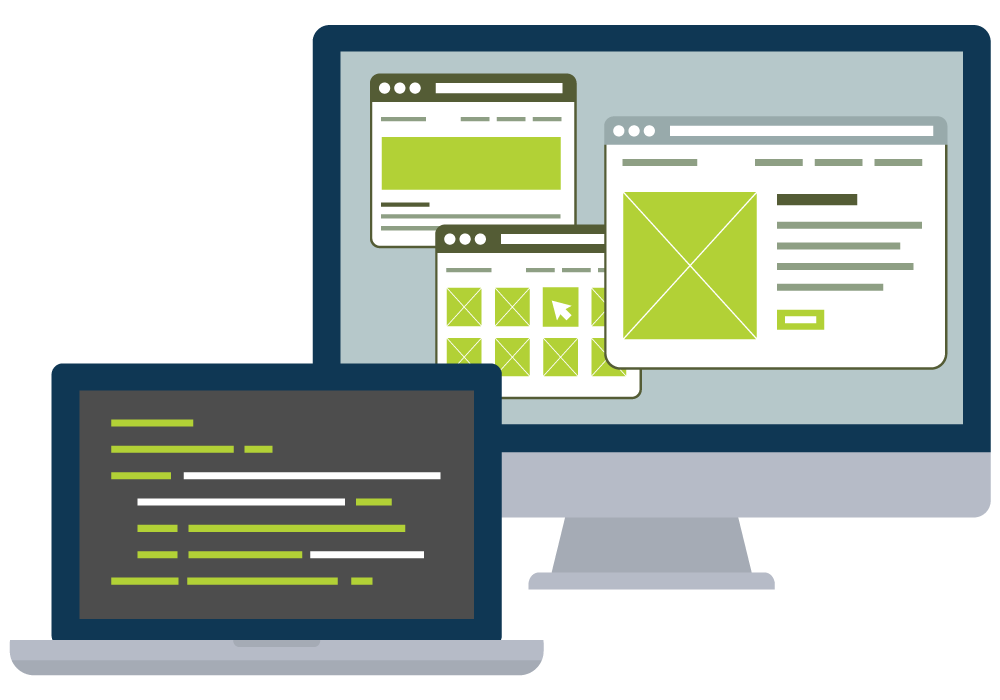 We're giving away an incredible, mobile responsive, five-page website for one lucky winner who is starting a small business and needs a website or an existing business that needs an upgrade.
The contest works by referring friends; sharing this Giveaway increases your chances of winning.
The winner must have a business located in the USA.
The website must be in English.
The winner is responsible for any website text, images, video, or other content desired on the website.
The winner will be required to sign a contract that outlines the scope of the project.
The website design we're giving away will be mobile-friendly, integrated with Google Analytics, and optimized for search engines. This package is worth $5,000!
What Does It Include?
Up to 5 website pages (additional pages $500/page)
SEO-friendly
ADA Pursuant
Standard plugins
Up to 4 approved plugins (Integration costs not included)
Up to 15 product uploads (for e-commerce sites)
Payment processing setup for PayPal, Stripe, or Square (for e-commerce sites)
Flat rate shipping (for e-commerce sites)
Website copy (up to 1,000 words)
12 months of website support and maintenance