Create
Compelling Content
with clear messaging.
Our Branding Workshop is designed to help your business clarify and simplify its messaging. As a business owner, it's easy to get lost in the weeds. Familiarity with the products or services you offer can actually make clear communication with potential customers a challenge. Just because you know your business inside and out, it's easy to assume that other people do too.
The reality is that your potential customers don't know your industry, products, services, or business the way that you do. We help businesses break down their offerings in the simplest terms possible, and answers the core question that every potential customer is always asking, "What problem in my life will your product/service help me solve?"
Put together a blueprint for your brand that will clearly identify who you are, who your customers are, and how your product or service is unique.
Is your landing page as effective as possible? Clarify your message, optimize your webpages, and convert more of your website visitors into paying customers.
This workshop will help you brainstorm relevant content that will generate organic search engine traffic and demonstrate your brand's authority.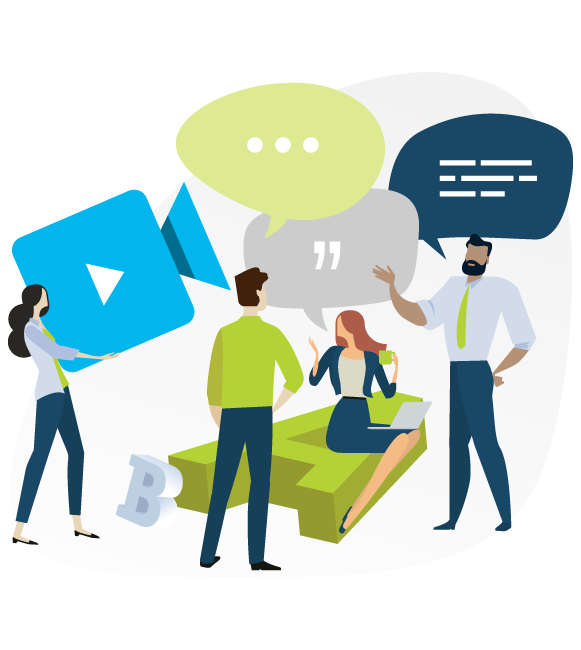 Would you like a better understanding of the services FourteenG has to offer. Check out our services videos below to see how we take your visions and projects to the next level.