Struggling to define your brand's position and
articulate your message?
Amplify U Workshops are interactive experiences design help teams align, differentiate, and define brand challenges in one-day workshop.
No goals. No resolutions. Just building an Identity that helps you create your business story.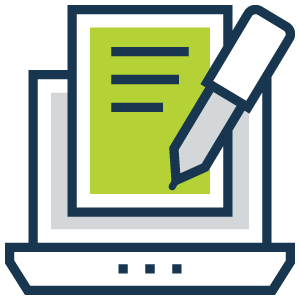 Use the power of Story to clarify your message and connect with your target audience.
Choose, prioritize, plan, and execute projects to build a rock-solid Marketing Strategy.